We ensure all our clients' security needs are confidently met by excelling in selection, training, discipline, professionalism and management of all our staff.
HK9 Security Services provide fully SIA licensed door supervisors, security guards, reception and construction security for a variety of operations through out the United Kingdom. We have list of satisfied clients. References can be provided on request.
Our Security Staff is uniformed, trained, smart and professional in their appearance. We have a standard uniform which is Black and White but we can customize it according to your requirements. We have fully licensed SIA door staff (formally known as bouncers), well groomed security guards and reception staff who are trained and highly professional (men and women) with a high personal standard of work ethics and are highly motivated individuals uniformed or covert ready to protect your interests and give you piece of mind. With council licensing laws getting stricter and forcing you to have security on your premises for your license to be granted, why not have a well-known company already in place to show that your doing the upmost for your venue.
Our Manager will visit you and discuss individual requirements with you during the first meeting. No matter what the size, type or location of the venue we will always provide the same high standards of service to ensure that your customers have a safe and enjoyable experience. All our Door Supervisors have skills and qualified in Customer Care, Behaviour Standards, Civil, and Criminal Law, Drug Prevention,First Aid, Searching, Powers of Arrest, Laws relating to Licensing, Incident Reporting and Scene Prevention, Offensive Weapons and De-escalation Techniques.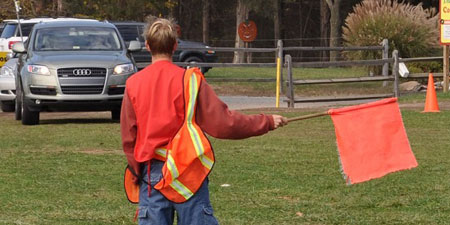 Cark Park Attendant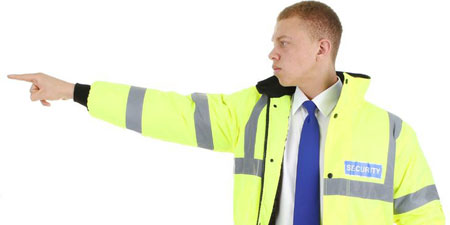 Reception Staff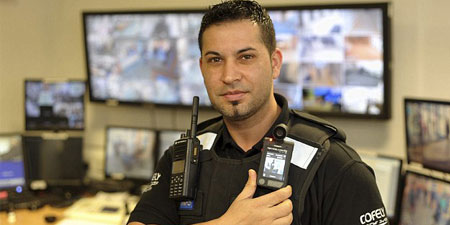 Hospital Security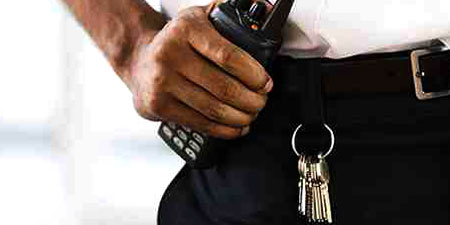 Key Holding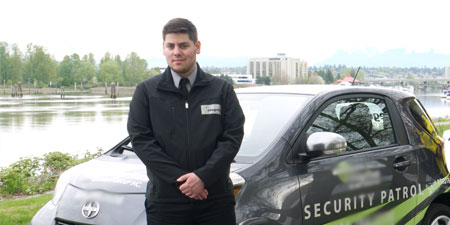 Mobile Patrol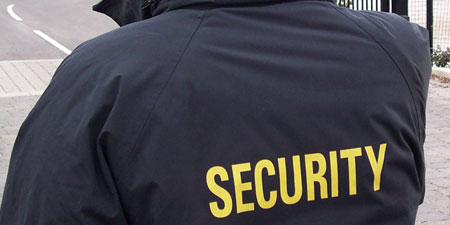 Security Guards